Today's post was shared by US Dept. of Labor and comes from www.apprenticeship.gov
Follow the instructions below to ensure that your open apprenticeship job listing(s) appear in our Apprenticeship Finder.
HAVE A CAREER WEBSITE?
If you have at least five job openings available on your website, the National Labor Exchange (NLx) can acquire your apprenticeship job listings directly from your website and provide a daily feed to the Apprenticeship Finder at no cost to employers or career seekers.
Please allow 10-14 days for NLx to process. Listings from your website must include job title, city, state, description, application method, and URL.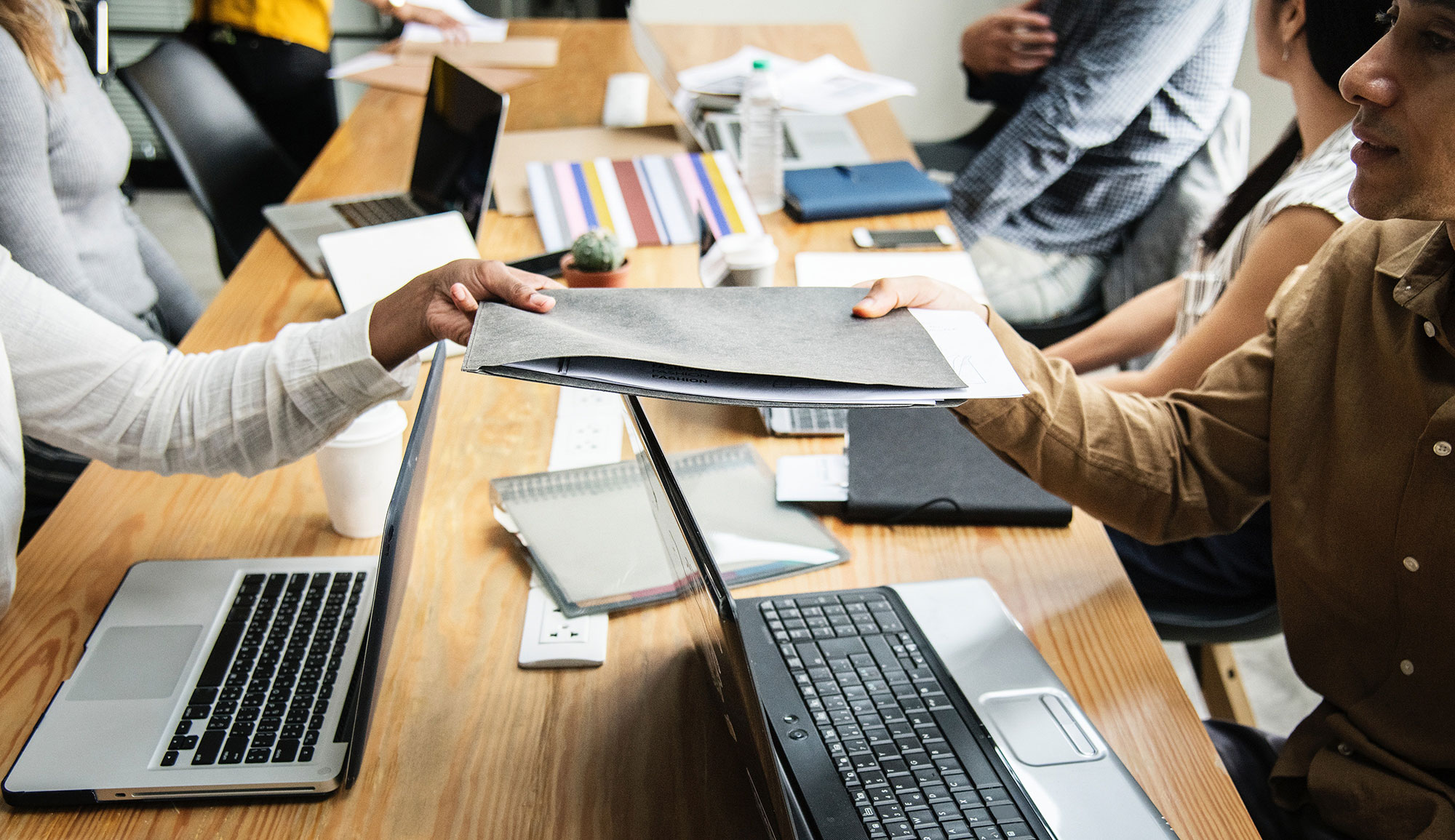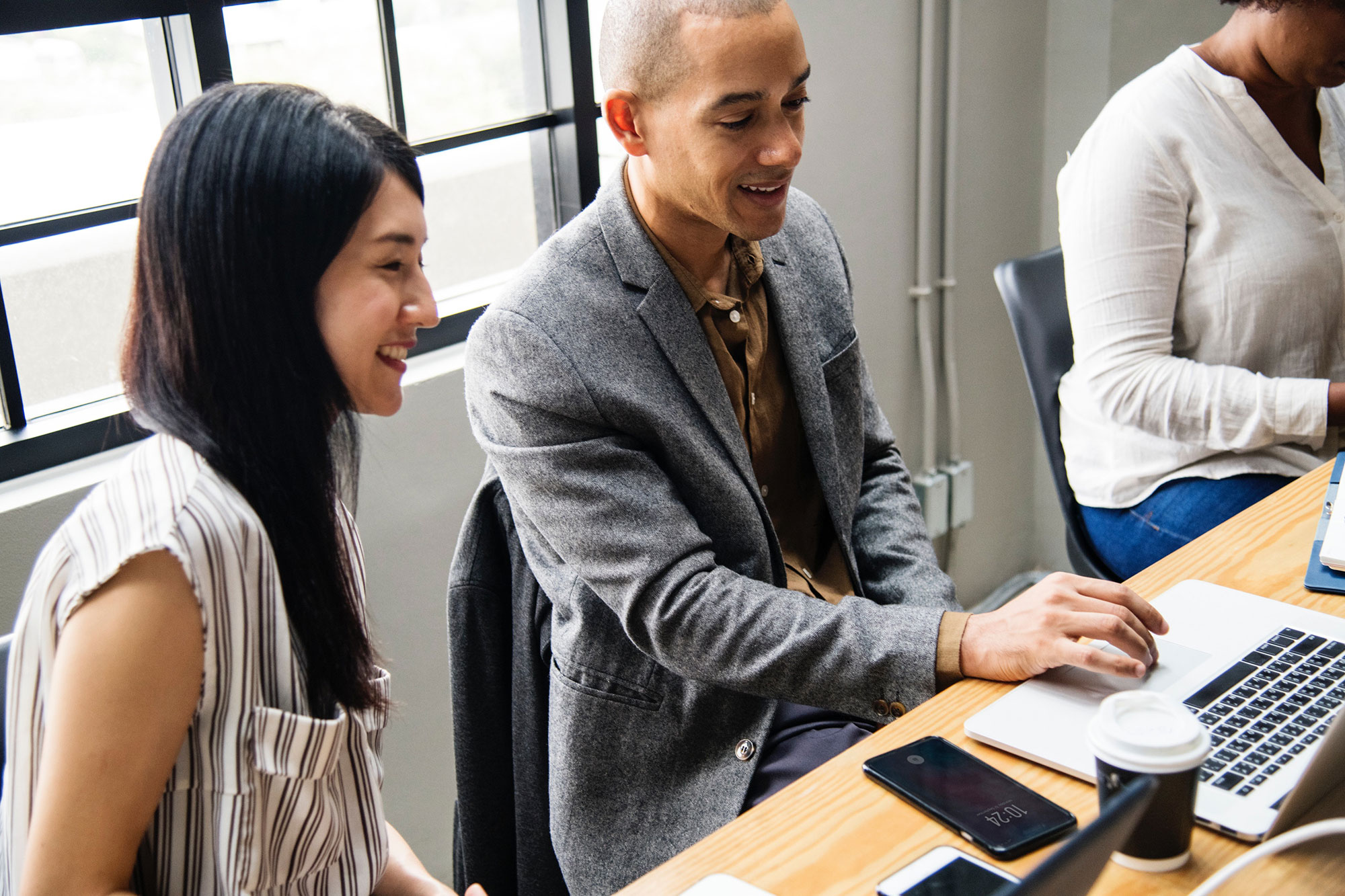 HELP CAREER SEEKERS RECOGNIZE YOUR LISTINGS
You can list specific apprenticeship opportunities/jobs, or you can promote your entire apprenticeship program by creating a job listing that describe the attributes of your program using the tips below:
[Click here to see the original post]